---
SET PRICES ON DIMPLEX AND CREDA STORAGE HEATER REPAIRS IN DUBLIN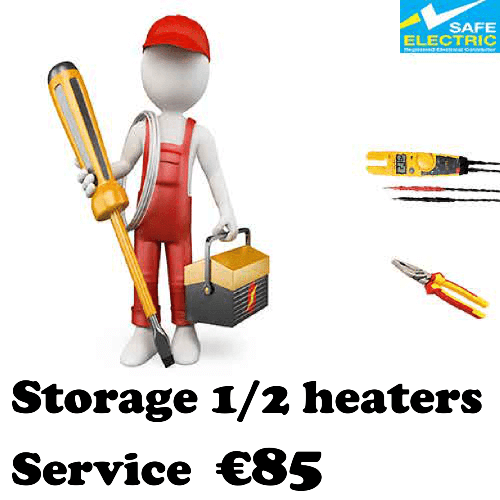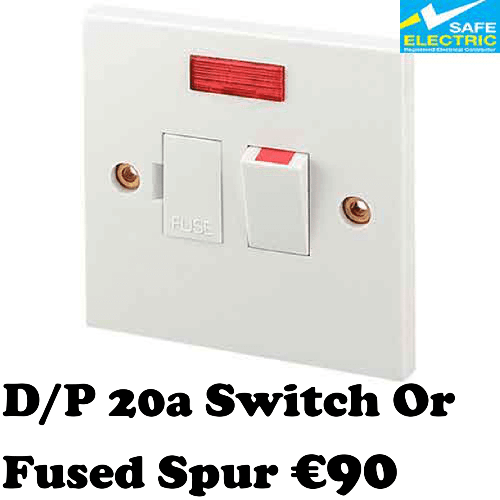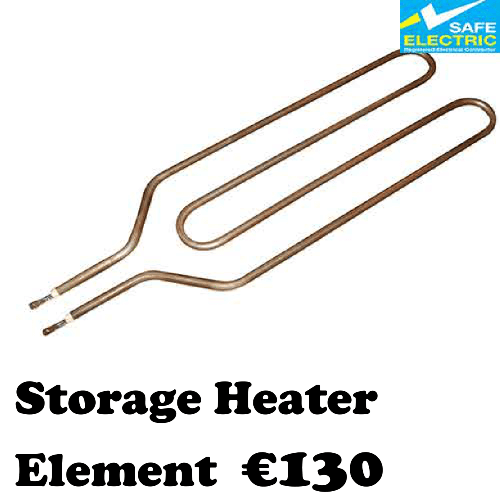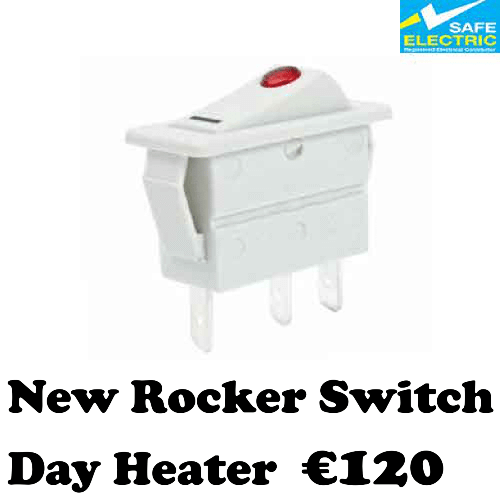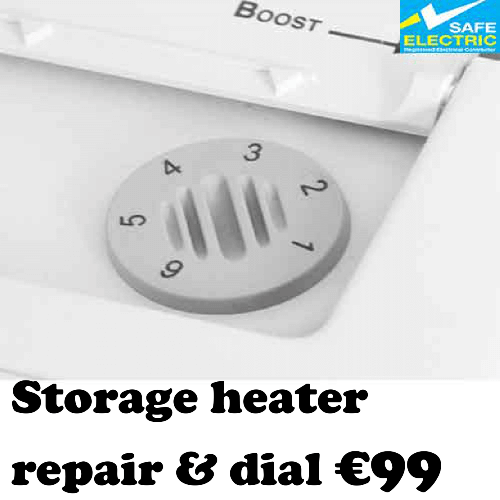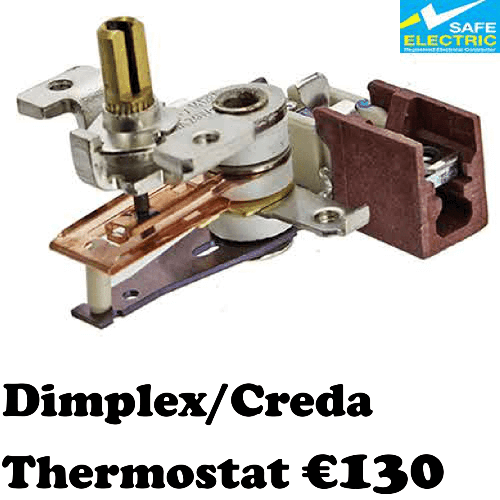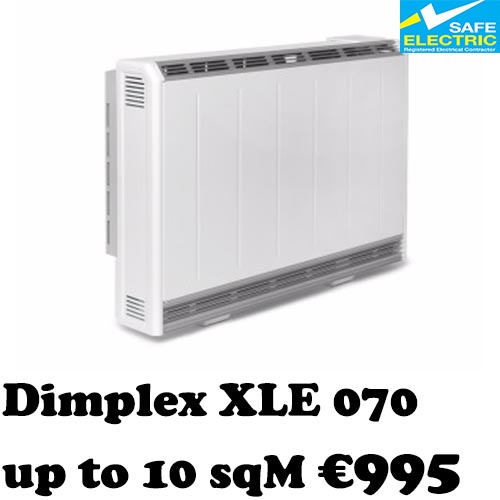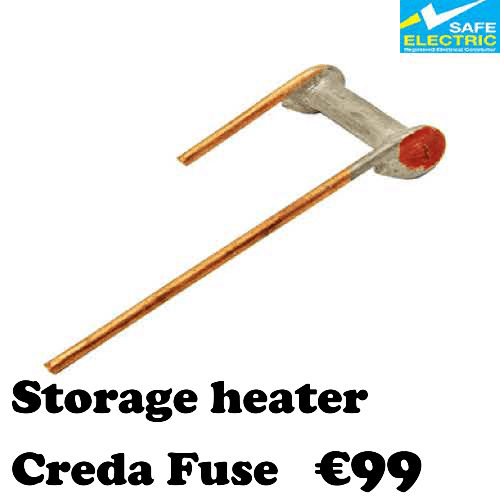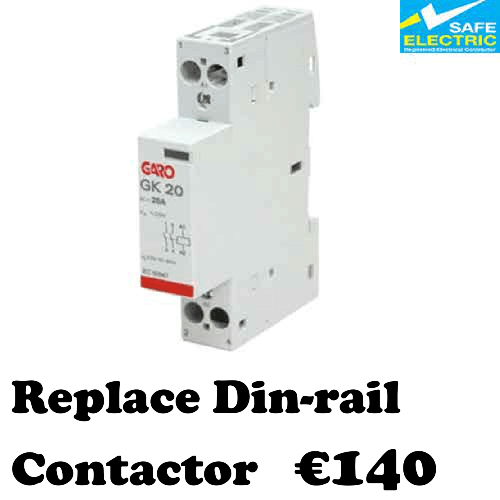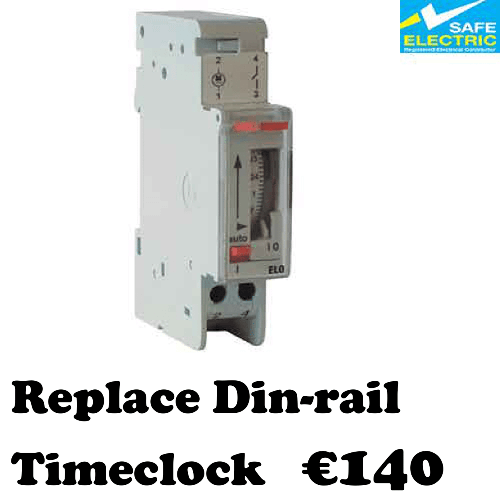 Ecoelectricheaters.ie repair

Dimplex

Creda

Undiare

storage heaters.
Our engineers have years of experience in storage heater repairs and below are a list of the most common faults they find.
Ecoelectricheaters.ie we are trusted by over 5,000 satisfied customers
We are one of Dublin's most trusted electric heater repair companies.
All of our repair work is guaranteed and insured.
We offer a 12-month guarantee on all of the labour and parts that we supply.
Professional and Experienced.
Our technicians are fully qualified electricians and have a vast wealth of experience in storage heater repairs.
Quick Response Times
We always strive to offer our customers a same-day or next-day appointment.
Areas we cover
We cover all areas of Dublin from the North Side to the South Side and many parts of Co. Dublin aswell.
OUR TEAM IS HERE TO HELP 01-4458543
AT ECOELECTRICHEATERS.IE WE ALSO REPAIR IMMERSIONS AND TIMECLOCKS
---
Fused

Spur

Heater

Element

Night Heater

Main Switch

Thermostat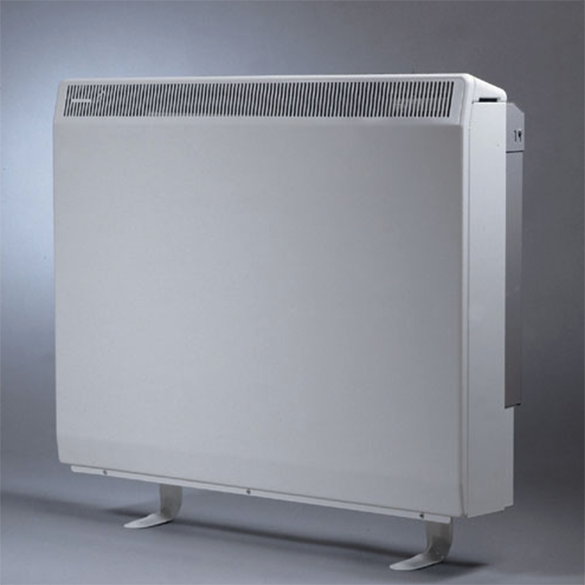 What is a Storage Heater?
Most night-time storage heaters are wall-mounted. They contain bricks with electrical elements running between them which when switched on over night, become "charged" over the course of a few hours (economy 7 heating). When the bricks are then "charged," they release heat over the course of the day.
It is more energy efficient and cheaper to charge the bricks overnight during off-peak electricity times such as 12 midnight until 07.00am in the winter, and 01.00am to 08.00am during the summer.
Storage heaters are very easy to control. There is a main power switch to turn the heater on for off-peak (or peak time) "charging" and an input dial that controls the amount of energy you want to store during "charging". The output dial then allows you to regulate the amount of heat that the storage heater releases/emits throughout the day.
Some of the newer storage heaters have a fan to assist in evenly distributing the heat. These types of heater are generally more efficient as they are better insulated and have more control over the release of heat.
Common Storage Heater Problems And Repairs
Storage heaters, if used correctly, can last from around is 12-15 years, however the thermostat may need to be replaced from around 5-8 years. We source the best quality storage heater parts at the lowest prices, so we can pass on the savings to you! Call our number on 083-1625009. The most common problems that can occur with storage heaters include: a faulty thermostat, heating element or time clock. Do you have a problem with your storage heater? - My heater won't switch on
- My storage heater is only luke warm
- The wall at the back of my heater has turned black
- I set the input to full overnight but no heat is coming out
Our electricians provide a call out service and can fix almost any problem for you there and then with little hassle and the up-most professionalism.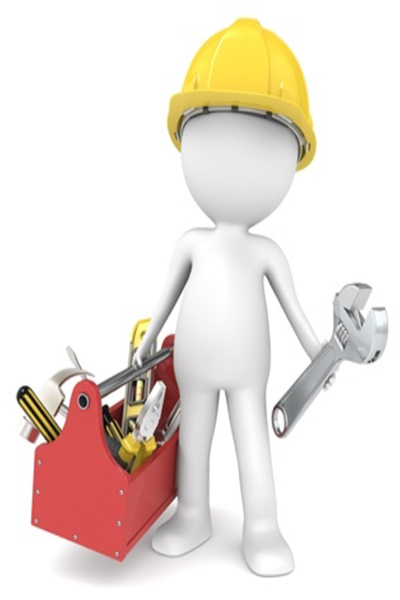 DUBLINS FIRST CALL FOR DIMPLEX AND CREDA
STORAGE HEATER REPAIRS AND REPLACMENT SERVICE
---
Unidare electric heaters Dublin
Apartment electric heating Solutions
Panel heaters in bedrooms
Electric underfloor heating
ATC Lifestyle heaters Dublin
Electric wall fires Dublin